Profile:
Al-Nahdain Mineral Water Company Ltd. is one of Al-Hathrah's companies for Industrial and Trading Group. It is considered to be one of the first groups established in the Republic of Yemen immediately after the revolution and the Group's activity has started in the field of trade and industry in Yemen.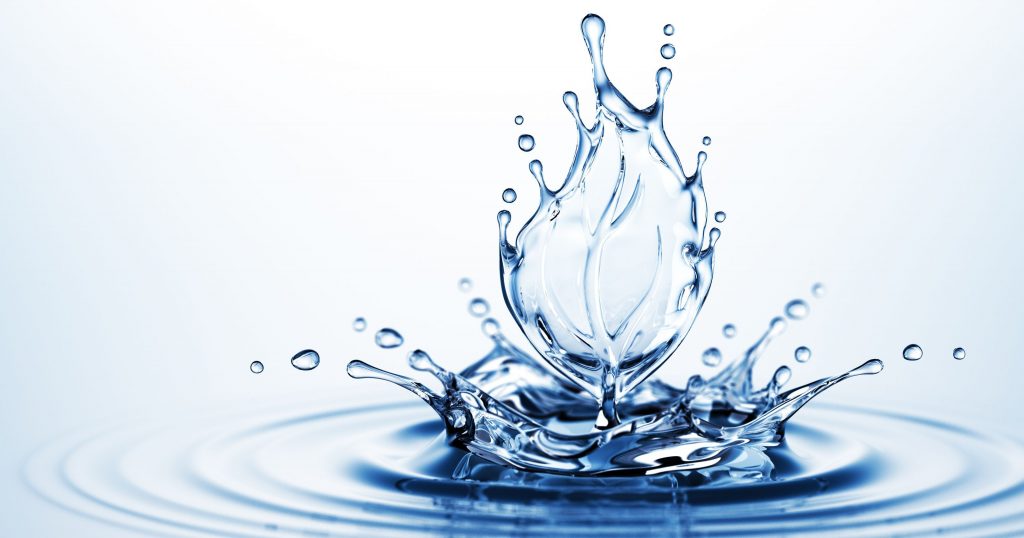 Al-Nahdain Mineral Water Company Ltd, which works in producing the finest mineral water, is looking to become one of the leading international companies by cooperating with other international companies in the field of raw materials, as well as by providing spare parts and special maintenance of the factory of Al-Nahdain Mineral Water Company Ltd.
Our company derives its success from the historical heritage of the Yemeni family. We provide our products to all Yemeni society members through the creation of a variety of ways to provide our products permanently to consumers, and we commend our staff as one of the pillars of our continuous success.
We remain committed to maintaining the highest standards of safety in our products to preserve the safety of our community members and other communities.