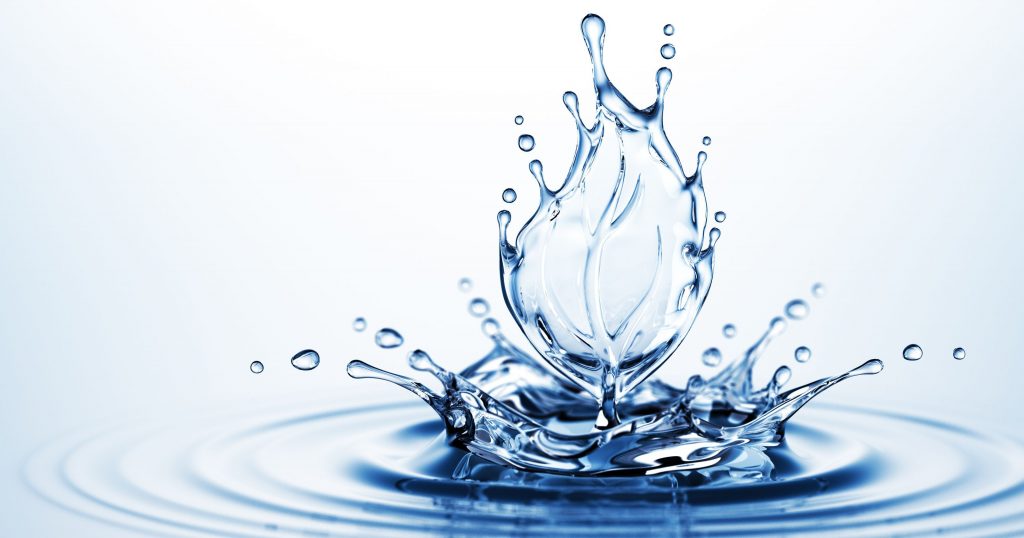 Al-Nahdain Mineral Water Company Ltd, which works in producing the finest mineral water, is looking to become one of the leading international companies by cooperating with other international companies in the field of raw materials, as well as by providing spare parts and special maintenance of the factory of Al-Nahdain Mineral Water Company Ltd.
Our company derives its success from the historical heritage of the Yemeni family. We provide our products to all Yemeni society members through the creation of a variety of ways to provide our products permanently to consumers, and we commend our staff as one of the pillars of our continuous success.
We remain committed to maintaining the highest standards of safety in our products to preserve the safety of our community members and other communities.
Objectives:
Access our products to international standards in quality and safety.
Providing our products to all members of society with compliance with safety standards.
Export our products to other countries, and honor our country and our company with the quality of our products.
Recruit and develop the best staff and retain them.
Maintaining global safety standards by adhering to the integrity and honesty required to produce the most important essentials of life.
Message:
Educate the community about the importance of research and compliance with safety standards for our product and water products in general, by monitoring the sound components attached to all our products.